Sophisticated and Relaxed, Drinking & Dining Experience.
Leon offers pleasure seekers a sophisticated and relaxed inner city drinking and dining experience. Explore a vintage meets modern ambience and catch the rhythm with Leon's selection of fine music. Indulge in our delicate cocktails and unique twist on classics, Leon invite patrons to ; "Enjoy life by the glass."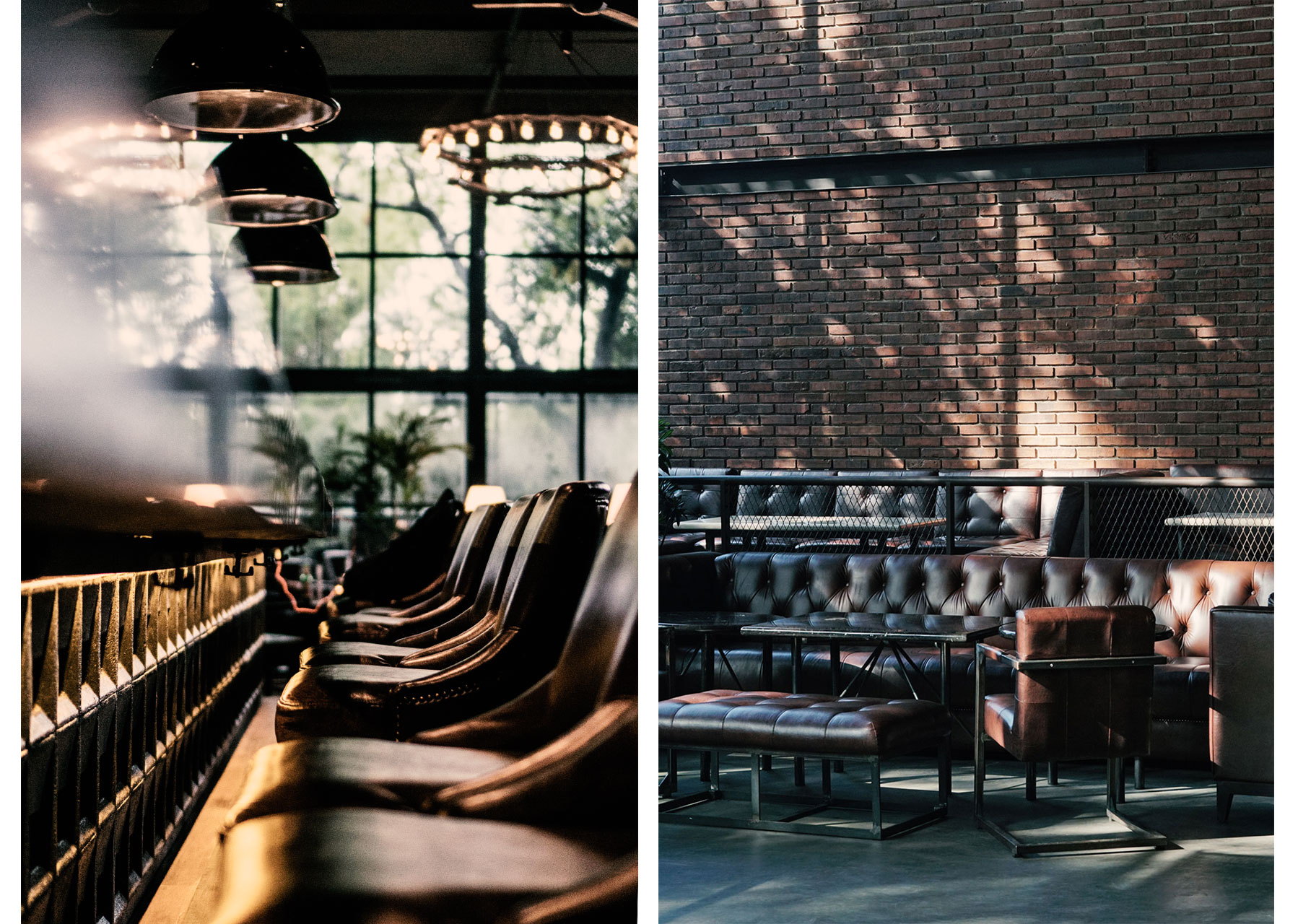 See more of León's food and ambience in the slideshow gallery above.